---
Due to Weather and extreme Muddy conditions we are postponing our August 19th to August 20th
Petting Farm, Pony Rides, Educational Programs, Birthday Parties and more; Carriage Shack Farm has just what you are looking for. Our educational programs afford students the opportunity to learn what working and living on a small family farm is all about. Beside the typical farm animals (pigs, goats, chickens, and cows), the farm is also home to alpacas, peacocks, ducks, rabbits, turtles, and more. Spend quality time with your family and friends; visit with the animals, share a covered wagon ride, wander through exhibits, view live demonstrations, and partake in hands-on activities. Choose one of our popular party packages and hold your child's birthday party or family get-together inside our heated, seasonally decorated barn. Other services include; Pony Rides for children; Face Painting; Traveling Petting Farm; and Pony Rentals. Open rain or shine from mid-April through November and select dates from December through March. Check back often to see what's happening down on the farm.

Open to the Public: Wednesday Through Monday from 10am to 5pm. Closed Tuesdays
Standard Admission $8.00 per Adult, $6.00 Children Fifteen & Under, & Seniors
Free Admission for Children One and Under
$4.00 per Pony Ride
Admission Price Includes: petting farm, bird exhibit, covered wagon ride, small farm museum, chick hatchery, various demonstrations, seasonal hands-on activities, and learning experiences for all ages
Debit/Credit Cards Accepted ($10 minimum)
Children must be accompanied by an adult to enter the farm
Free Admissions must be accompanied with the purchase of an Adult Admission
All prices are subject to change without Notice
For additional Policies Click Here
---
Special Events
on the Farm
Throughout the year the farm staff hosts a variety of themed evens including Breakfast with the Easter Bunny and Santa Clause to; scavenger hunts; fairy houses; summer picnics; Trick-or-Treating; holiday light displays; and more. With hands-on activities and offerings of homemade treats, affordable and fun; you're sure to visit several times throughout the year. Check back often to see what's happening down on the farm.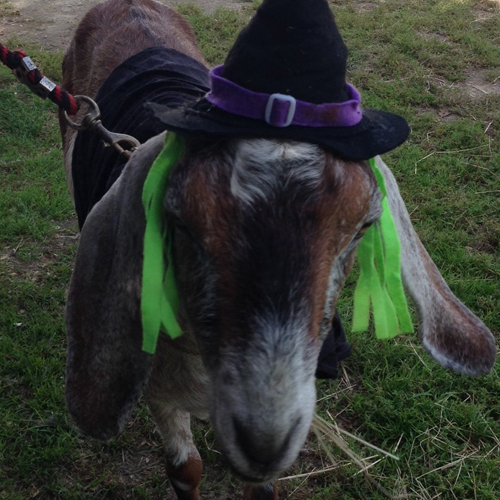 Every Thursday Night starting July 13th to August 31st Family Fun Nights at The Farm
Starting July 19th we will be having different specials each Wednesday in the summer
Funday Wednesday Special: Fun Cattle Day August 16th
Funday Wednesday Special: Fun Sheep Day August 23rd

August 7th through August 14th our farm will be CLOSED please visit us at the Hudson NH Old Home Days with our Deluxe Petting Farm and pony rides.
---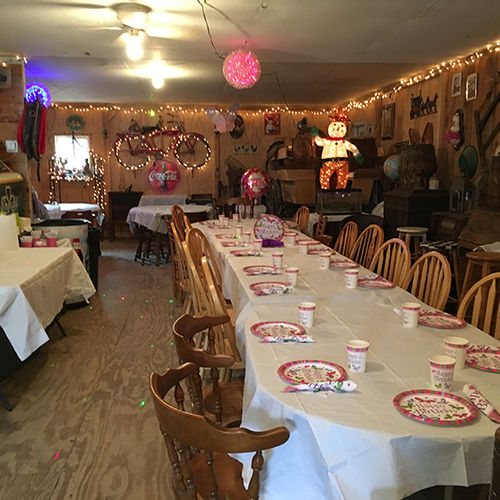 Party Fun
on the Farm
Looking for a unique setting to hold your child's birthday party or host a get-together with family and friends? Our party packages include admission to the petting farm for all party guests, ample seating inside our heated, seasonally decorated barn, and other exclusive offerings to enhance your party plans.
---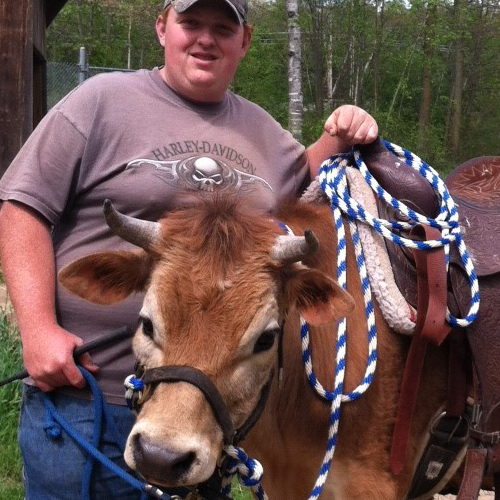 Educational Field Trips
to the Farm
Our educational programs afford students/children of all ages the opportunity to learn about various types of animals and the daily responsibilities of working and living on a small family farm.
---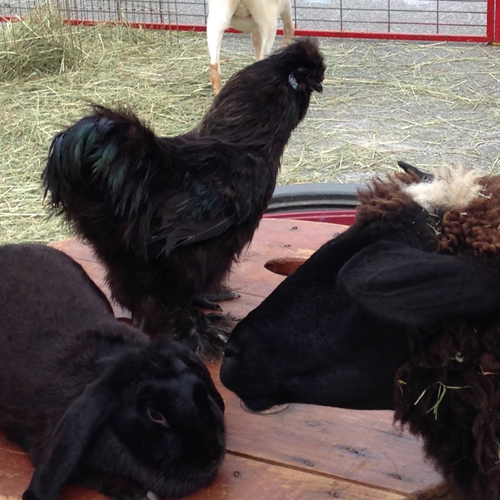 Traveling Petting Farm and Pony Rentals
Will come to You.
The traveling farm brings the petting farm experience to your private home party, school educational program or corporate event. Pony rides add extra enjoyment for young children.
Click for the Home Party Pricing and Registration form!
Click for the School or Business Pricing and Registration form!
---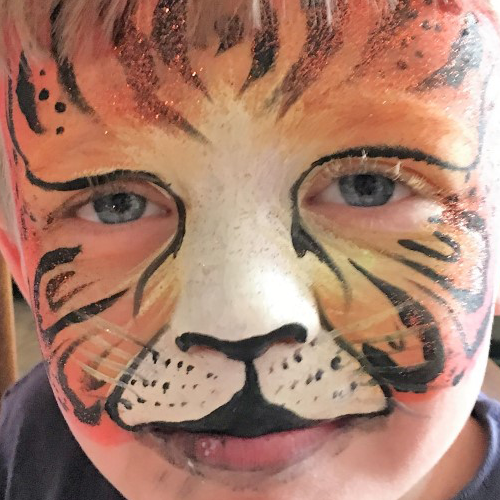 Face Painting by Chy
From simple designs to elaborate masterpieces face painting artists can provide some of the best entertainment in the party industry. Add face painting services to one of our exclusive party packages held on the farm or book the artist for your private home party or special occasion.
Click for the Face Painting by Chy Pricing and Registration form!
---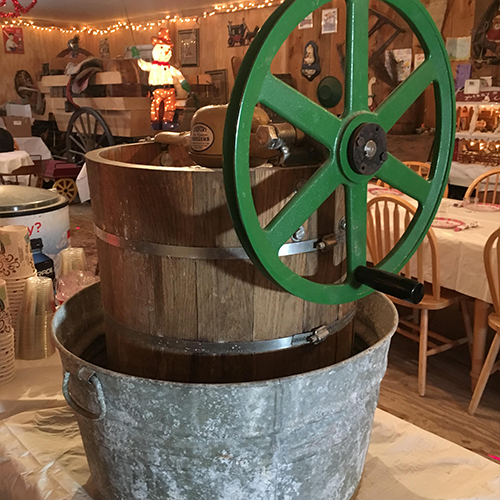 Homemade and Handcrafted
Available for purchase you'll find homemade ice-cream cookie sandwiches made with the same hand-churned preservative free ice-cream offered with our party packages; fresh hot popped corn; cotton candy; snow cones; farm raised fresh holiday turkeys; and other seasonal treats. Also, handcrafted items such as; hand-turned wood and acrylic custom pens; wooden trains; and rod-iron hooks, door handles and candle holders forged in our very own black smith shop.
---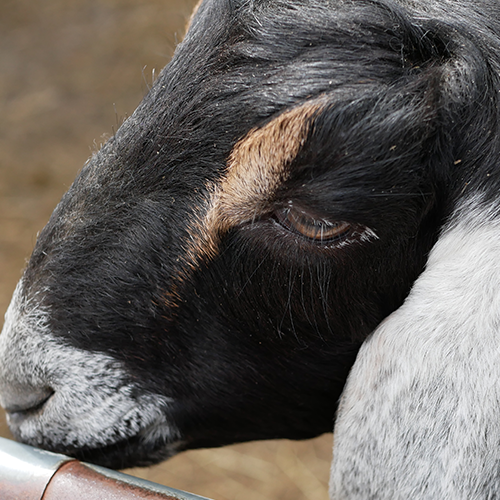 The Poison Ivy Patrol
Available for hire.
Many of us have unwanted weeds in our landscape. If you have concern about using herbicides or pesticides and are unable or unwilling to do so; goats are a highly effective bio-control agent that can be utilized to reduce encroaching weeds to an acceptable level. Goats eat a variety of unwanted vegetation and poisonous plants. Renting goats to eat away weed growth is the perfect Eco-friendly solution to eliminate the use of harmful chemicals. A Goat's diet consists of about 70% non-grassy species; as browsers, goats seek out their favorite foods such that their grazing activity will not harm the desired grassy areas of the landscape. In fact; the added benefit of grazing goats is; the way their hooves till and aerate the soil and trample in their own fertilizer, promoting the growing environment for healthier grass.
For more information on this Eco-friendly service call (603) 716-0629.
---
---